LIGHT RESIDENCES
have (4) swimming pools, jogging paths, cabanas (for picknicks), playground area, function rooms, Gym and WI-FI in common area!!!
LIGHT RESIDENCES
have (2)two-hectare mall dedicated to dining (restaurants) and retail establishments housing the BIGGEST SM SaveMore Supermarket, appliance center, furniture store, hardware store and 3 MOVIE THEATERS!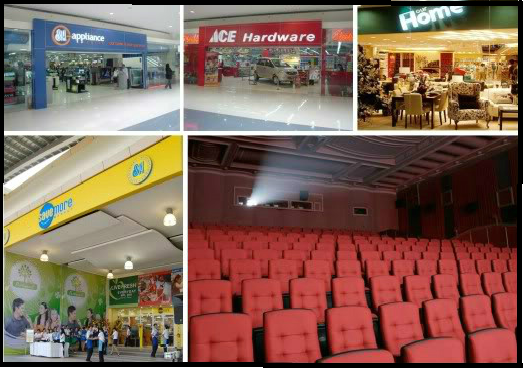 5 STAR QUALITY
5 star quality of living is now affordable with the luxury of a hotel-like lobby, city club-like amenities including 4 swimming pools, multi-purpose halls and function rooms, gym, landscaped areas, cabanas, and children's playground with WI-FI in common areas!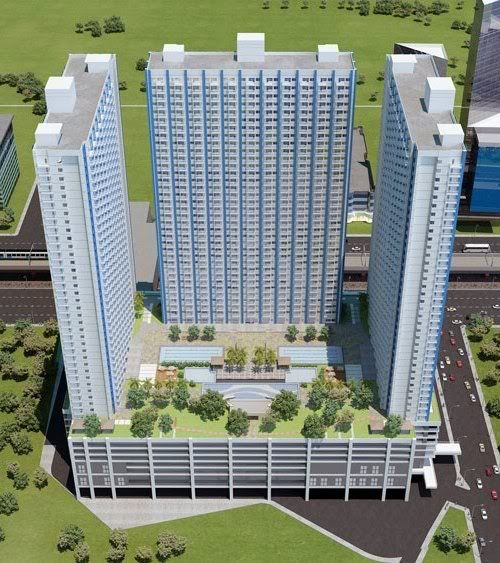 COMFORTABLE LIVING
Have everything you need to make your life easier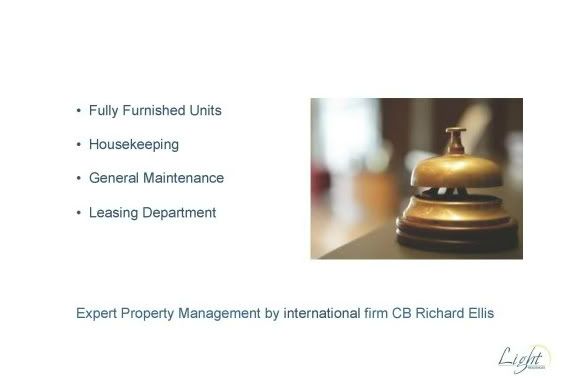 Units come fully furnished,
with in-house housekeeping 
and maintenance services, 
as well as 
a 
leasing department
that will take care of all the details of 
leasing out your unit
THE MOST TRUSTED NAME
our claims are backed by the SM Group of companies (which also controls SM Malls and Banco de Oro), one of the biggest, multi-awarded and most well-funded companies in the Philippines today